An overnight charge called a rollover fee is charged when you keep a position open for more than one day. This charge is also called a "swap."
An interest rate swap is when you buy one currency and then sell another currency that has a different interest rate than the one you are trading.
It is based on whether your position is long or short.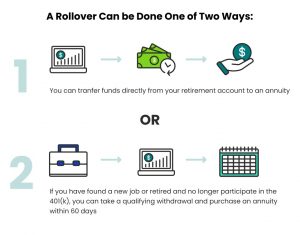 How to figure out how much money you'll make when you trade
For forex, here's how to figure out the swap:
Swap is equal to (Pip Value * Swap Rate * Nights) / 10
Examples of Rolling over are shown
To trade 1 lot of EUR/USD (short) with an account in EUR, you need to open an account.
Pip Value: $10.
Swap Rate: It costs 0.54 to trade.
Swap Fee:10.54 * 1 / 10 = $0.54